2010 – 2020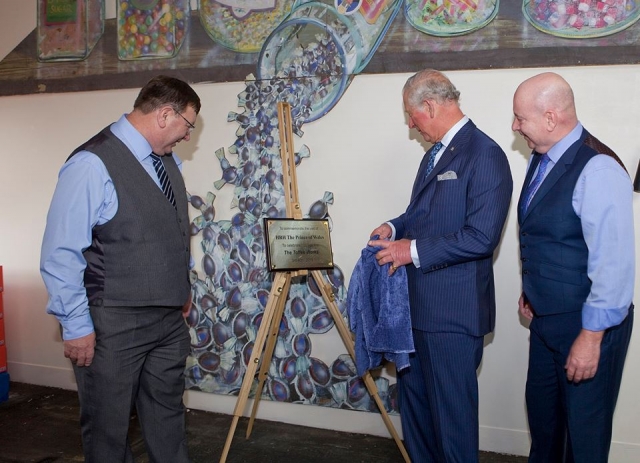 Upgrades to our factory's floors, roofs, electrics, lighting and gas.
Redevelopment of all in house systems and procedures to continually achieve SALSA accreditation ensures consistent high produce and service quality.
New high speed wrapping machine which individually flow wraps each Uncle Joe's Mint Balls which has been nicknamed Stormzy – because it is (w)rapping so fast!
We are always creating new products to create a brand sense of warmth & comfort whilst ensuring our Uncle Joe's Mint Balls are developed in the correct packaging at target weights and prices to hit existing consumer trends.
A new range of lever lid tins now available including flavours such as Wildberry Gin, Dark Rum, Apple Cider and many more
We have products that cover Gluten-Free, Vegan, Sugar Free and Traditional. All aimed at impulse buying, gift and seasonal markets.
Most products are traditional 'Hand Cooked on Open Fires'
Fourth generation Joint Managing Director awarded MBE for services to the confectionery industry.
HRH Prince of Wales visited the factory on 3rd April 2019 to commemorate 100 years of manufacturing at The Toffee Works.